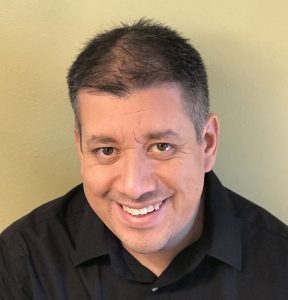 His voice has been a part of the Milwaukee radio airwaves for the past two decades. You may have also seen him on WISN, Channel 12. Van McNeil, a native Midwesterner, took a short one-hour drive north in 1997; fell in love with a beautiful place called Wisconsin and made it his home!
He volunteers his time to various charitable events throughout the Midwest and serves on the executive board of the This Time Tomorrow Foundation, an organization that uses music and the arts to help and inspire those dealing with cancer.
Van also speaks to elementary, middle and high schools about the importance of education and what it takes to make it in the radio, television and sports business.
He also serves as the Public Address Announcer for the Milwaukee Wave Professional Soccer Team and the Milwaukee Milkmen Professional Baseball Team.
Van is a proud father that resides in Milwaukee where he keeps up with a wide variety of hobbies that range from all things kid oriented to hanging with family and friends, cooking, wine drinking, home improvement, hiking, biking, bowling, baseball, camping, disc golf, video games, tennis, pinball and more… LOTS more!
Need a good laugh? Ask him to share one of his many adventures/misadventures when you see him out and about or send him an email at vanm@magnum.media